Total Face Rejuvenation
Take control over the ageing process with an individualised treatment program to address all of your concerns. Esteem's Total Face Rejuvenation (TFR) Program is an education and treatment plan designed for clients seeking reliable options to repair, reduce and manage the ageing process and their changing skin.
Esteem provides a unique experience that allows clients to enhance the way they feel. The choices are extensive; therefore, individualised treatment programs are prescribed after a consultation – empowering you to have control over the ageing process.
At Esteem Clinic, we recognise that every face is unique, and every client has their own individual aesthetic goals. Our team of highly qualified, experienced cosmetic injectors are trained under world-renowned Plastic Surgeon Dr Terrence Scamp. Before any treatment, you will have a complimentary consultation to discuss your concerns, treatment suitability and aesthetic goals.
Esteem Clinic prides itself on utilising the highest quality products available worldwide. For over 25 years, Esteem Clinic has been performing cosmetic treatments, so you can be assured that your treatment is performed by a highly qualified, experienced medical professional.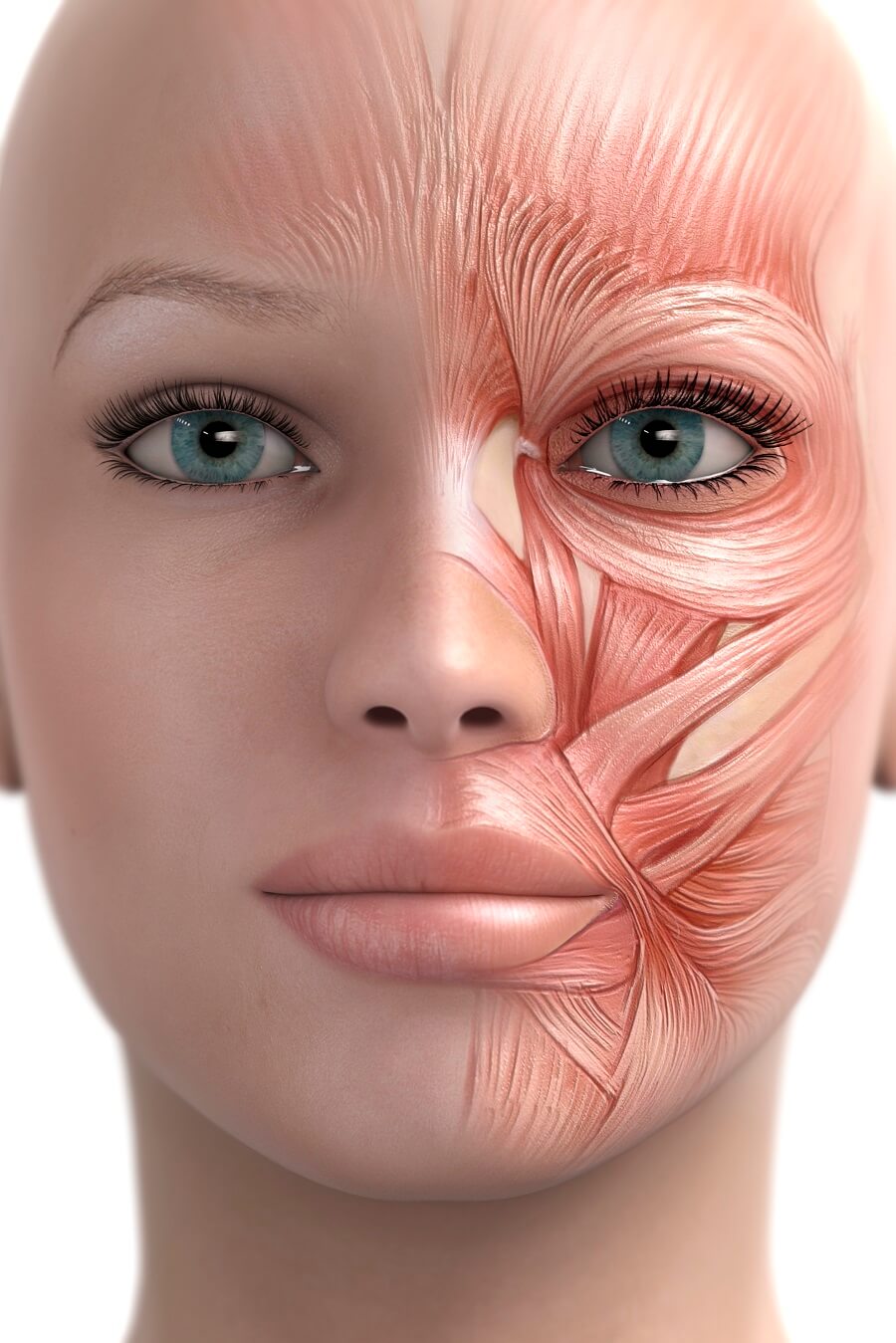 How it works
Many people are unsure of when to start using products and treatments but there really is no "right" time as the ageing process occurs at different rates from person to person.
Common areas of concern that benefit from Esteem's Total Face Rejuvenation include:
Restoration of skin structure and volume
Repair of lines at rest that make us look tired and heavy
Neck Ageing
Skin pigmentation, acne, scarring and blemishes
All of Esteem's clinicians are Doctors or Registered Nurses and have been trained under internationally acclaimed Plastic Surgeon Dr Terrence Scamp, who is a registered trainer in anti-ageing injectables.
Esteem's anti-ageing treatments utilise products by leading industry suppliers, Galderma and Allergan, who have provided effective, well-tolerated and the highest quality of products globally for over 30 years.
Book a complimentary Total Face Rejuvenation consultation with one of our clinicians by asking one of our friendly staff.
Areas treated
All areas of the face, neck, decolletage, hands, arms, ear lobes, and other areas of the body as required.
What to expect
This is dependent on the total treatment plan developed. However, in most cases, treatments involve little to no downtime, and none or minimal discomfort, which can always be managed, according to the patient's preferences.
Most appointments are less than one hour, and some as little as 15 minutes.
During a pre-treatment consultation process, your registered nurse will explain all procedures, assess your suitability, and answer any questions or concerns you may have.
Results
Results will vary from person to person, however Esteem Clinic prides itself on using clinically proven treatments that achieve real results. We always aim for a natural, more youthful appearance, that keeps those that know you guessing!
Please refer to our before and after gallery for evidence of our results.
Before & Afters
Esteem has been awarded Best Aesthetic Practice Queensland for three consecutive years, by the prestigious "My Face My Body Awards". In 2018, Esteem was extremely proud to have been recognised as the Best Aesthetic Practice in Australia. Esteem was also honoured to have been entered into the "My Face My Body" Hall of Fame in 2018. These prestigious industry awards are testiment to the group's ongoing commitment to delivering advanced aesthetic techniques and the latest in anti-ageing technology.