Treatments
Experience the most advanced skin and body treatments at Esteem Clinic.
Find the perfect treatment plan to address your individual concerns. 
At Esteem Clinic, your individual concerns are addressed from a holistic perspective. You will have access to the latest aesthetic technology and advanced techniques, to ensure that you achieve natural, lasting results and enhanced confidence.
Skin Treatments
Transform your skin, with Esteem Clinic's range of industry leading skin treatments, utilising the latest in aesthetic technology and medical grade skin care products. You wear your skin for your whole life – invest in it!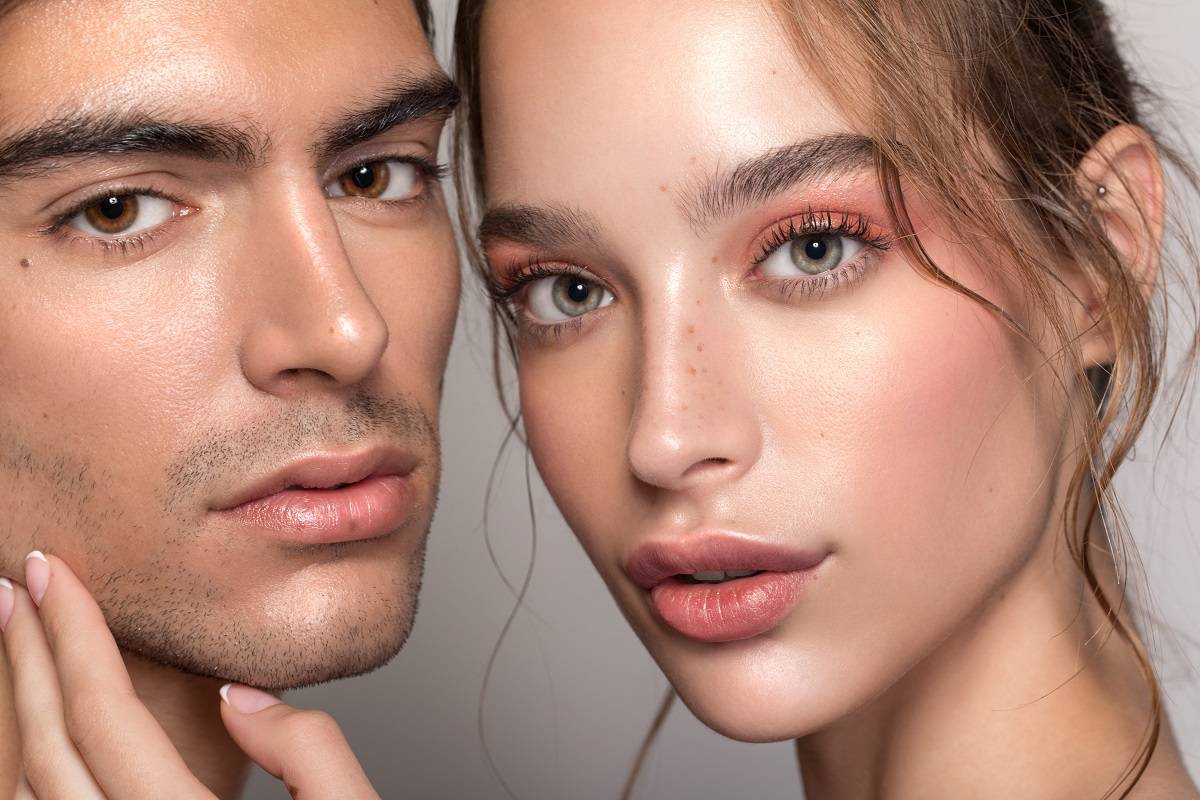 Cosmetic Injectables
Whether you want smoother skin, a plumper pout, restored volume or a more defined jawline, Esteem Clinic are the experts. Achieve natural looking results and endless confidence in the hands of our highly experienced team.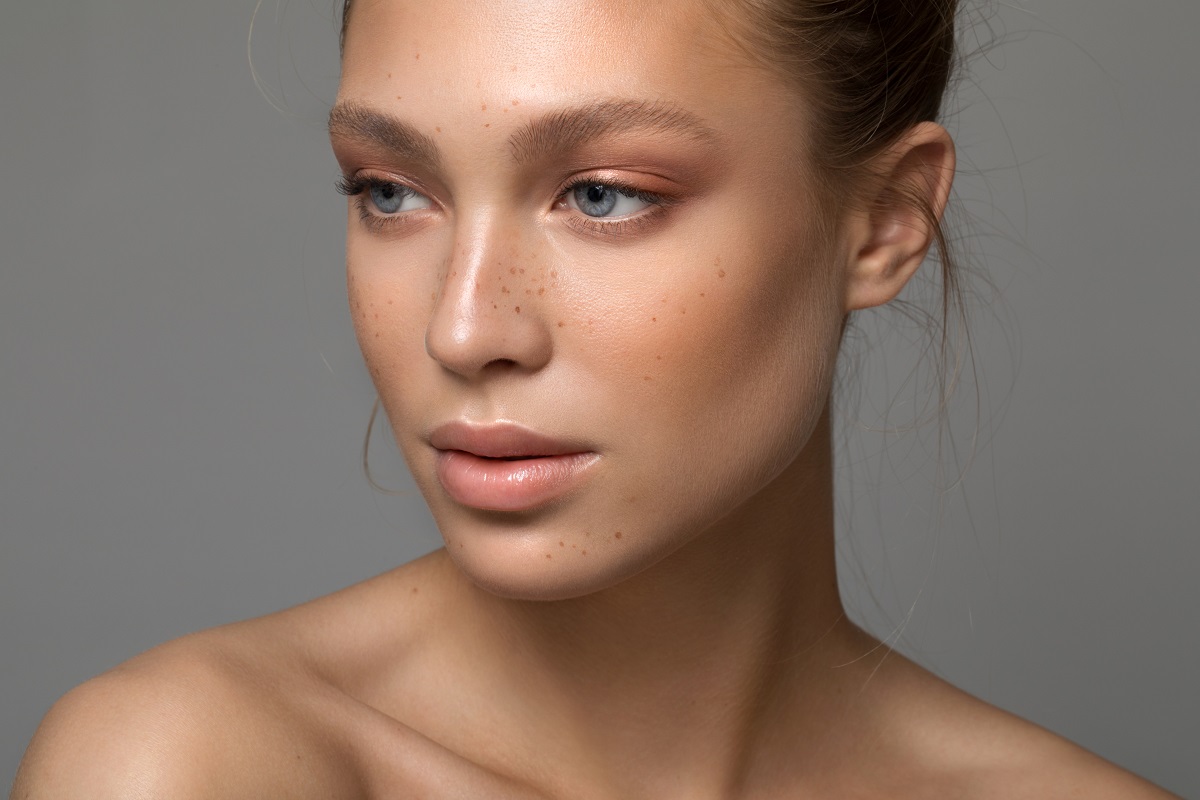 Plastic Surgery
Dr Terrence Scamp M.B.B.S. F.R.A.C.S. is Esteem Clinic's resident plastic surgeon. With over 25 years experience, he is one of Australia's leading cosmetic plastic surgeons. Specialising in breast, face, body and nose surgery.
Treatment Spotlight
CHEEK ENHANCEMENT
Team Member Spotlight
BRITTANY