Elevate your daily skincare routine with Esteem's rose quartz skin tools.
At-home skin care doesn't just stop at the creams, serums and oils to be applied. Elevate your daily skincare routine at home, with Esteem's range of skin tools. All made from premium quality South African Rose Quartz.
Used to revitalise the skin, by promoting fluid drainage and circulation, reducing puffiness and dark circles, relieving muscle tension, and increasing the absorption of skincare products.
The perfect way to pamper yourself and create a luxurious at-home spa ritual. Hand-woven from premium-grade rose quartz crystals, this luxurious eye mask is the ultimate in self-care.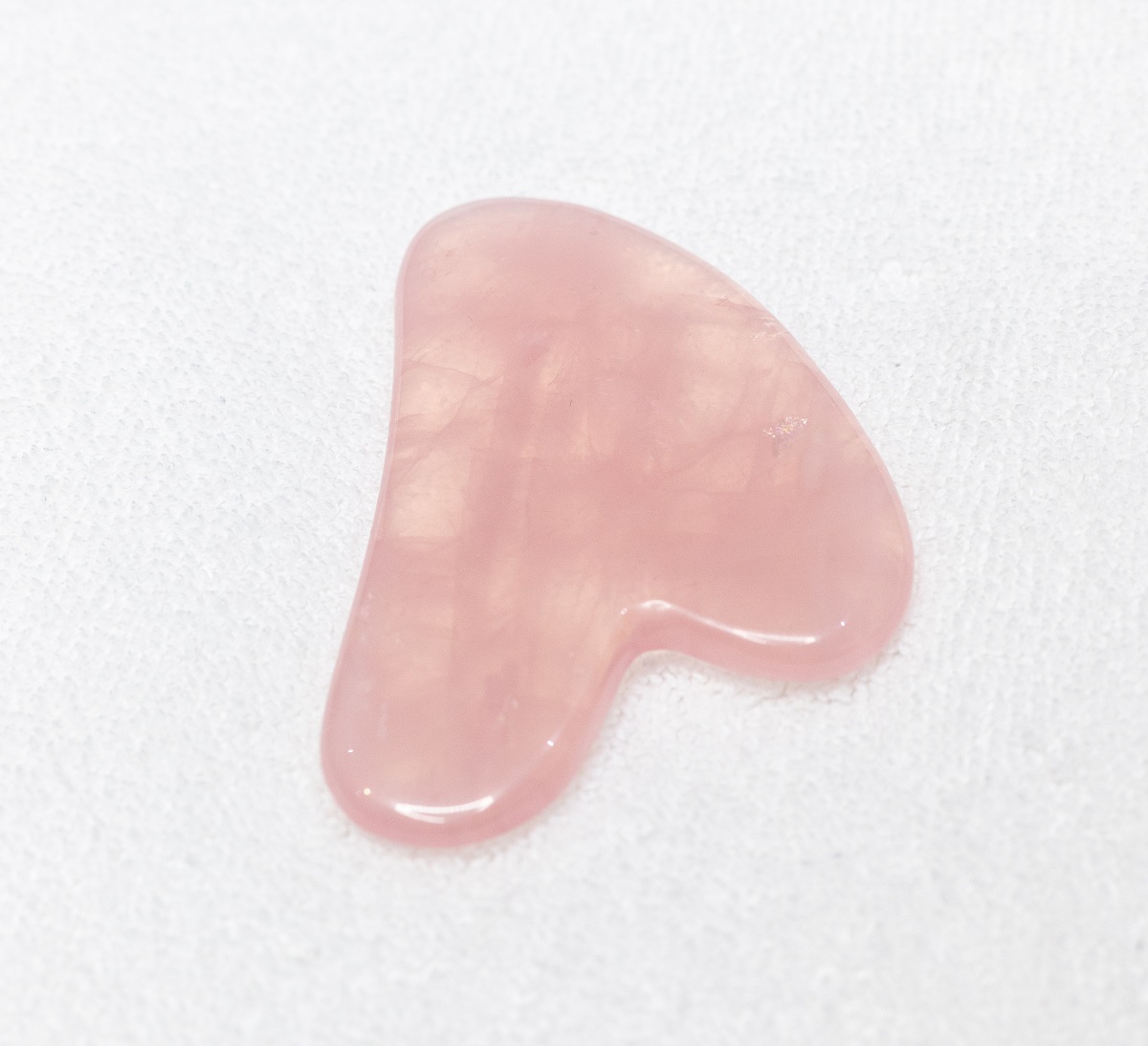 Gua Sha is a formal Chinese Medicine technique used for centuries in Traditional Chinese Medicine, dating back to the 1300's. Used to break up 'chi', reduce inflammation and promote healing.