COVID-19 Update
Please note, all Esteem Clinic locations are currently open. Please check our Opening Hours for your closest clinic's trading hours. 
If you need to book or reschedule an appointment, please call 5539 1000 during business hours to speak to a customer service representative.
 Your health and safety is our utmost priority during this time. You will be required to check-in upon arrival using the "Check In QLD" app. Download it in advance via the App Store or Google Play. Please come alone if possible. You will be temperature checked upon arrival and required to use hand sanitiser. Please stay home if you are unwell.  
Remember to maintain your at-home skincare routine. Now is the perfect time to invest in some self-care!
Shop Esteem Clinic online – cosmeceutical skincare of the highest quality, that actually achieves results. That way, no matter the stresses you may endure, you'll maintain well-cared for, glowing skin!
Stay safe, the Esteem team.
A Proud Leader in Advanced Aesthetics, Skin Treatments & Cosmetic Injectables.
est. 1990
Achieve superior aesthetic results, tailored to your individual goals, from the trusted experts in cosmetic aesthetic treatments.
Esteem Clinic are leaders in advanced aesthetic techniques, using proven scientific approaches and medical grade skincare to help you achieve the best version of you.
With over 25 years experience, Esteem have earnt a reputation for being leaders in their industry, consistently at the forefront of technology, and boast the most awarded and highly sought after team of cosmetic doctors and registered nurses.
With five locations across the Gold Coast, Brisbane and Ipswich, you can put your best face and body forward with Esteem Clinic.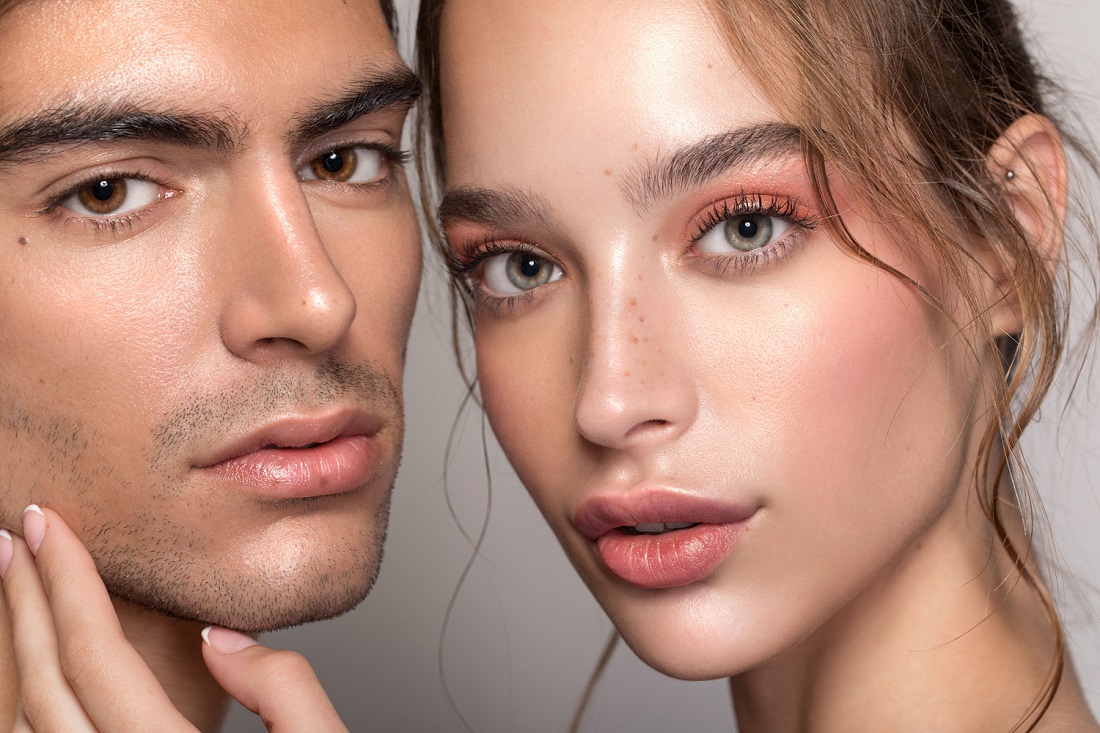 Rose Quartz Skin Tools
Exclusively designed for Esteem Clinic, and made from 100% pure rose quartz, these skin tools will elevate your at-home skincare routine. Eye Mask, Roller, and Gua Sha tools, now available to purchase online and in-clinic. Invest in your skin today.
Advanced Aesthetic Treatments
What is the best skin or body treatment for your individual concerns? At Esteem we place significant value on the importance of a complimentary skin consultation, where we can analyse your skin or body area of concern, and design a treatment plan that will achieve results for you. We pride ourselves on our scientific approach to anti-aging, and only use products and treatments that are clinically proven to achieve results.
Take a look at our before and after photo gallery, showcasing the exceptional results the Esteem Clinic has achieved for our very happy clients. Remember, everyone is different, and results will vary depending on your individual circumstances. Esteem Clinic prides itself on utilising reliable treatment procedures and the latest in anti-ageing techniques to achieve results that have a positive impact on people's lives. Giving confidence and self-love.
Esteem Clinic is proud to have been awarded "Best Aesthetic Practice" by the prestigious My Face My Body Awards, for three consecutive years in a row.
The My Face My Body Awards are considered the award to win and be recognised for within the aesthetic sector.
Esteem was also recently entered in to the My Face My Body Awards Hall of Fame, recognising the professionalism and advanced results the team has consistenntly achieved for its clients across the South East Queensland region.
Esteem is honoured to have been recognised at this level, and looks forward to striving to achieve future recognition in industry innovation and customer excellence.
About Us


"Amazing Service, thank you!"
"I just wanted to say I absolutely had the 5-star treatment yesterday at Esteem! Right from walking in the door, I was greeted with a warm and friendly welcome. The ladies that completed my treatment were absolutely lovely, they were so reassuring, friendly, and very knowledgeable! They made me feel completely relaxed thru out the whole process! I will be back for sure – I am so happy with results!! Thank you again… AMAZING service…"
Katie, Main Beach

"I've recommended you to my friends"
"I appreciate Melissa checking up on me. I think she's great. She has a lovely disposition, knows what she is doing, went over everything thoroughly, and listened to me as well. I even recommended my friends to go to her next time. Thanks so much!"
Ana, Coolangatta

"So knowledgeable, so kind"
"Elise was wonderful! So knowledgeable, so kind, so patient with me as a first timer having treatment. Just loved my experience, and can't wait to love my results too once they start to take affect!"
Claire, Fortitude Valley

"Speechless, I'll definitely be back!"
"I was really nervous about getting my lips done for the first time, but I was quickly put at ease by my therapist and I am seriously amazed at the results. Speechless actually! Thank you Esteem Clinic, you guys are amazing, I will definitely be back."
Jessica, Southport
Payment Plans & Promotions
Esteem Clinic offer payment plans for purchases made in-clinic, via AFTERPAY, Zip Pay and Zip Money. For purchases made online via the Esteem Clinic shop (for skin care products), Afterpay is available.
From time to time, Esteem Clinics also run limited time offers. Check out our current offers in the link below, along with their terms and conditions.
Payment Plans
Limited Time Offers
Stay up to date with the latest aesthetic news from Esteem Clinic. Learn about new skin treatments, new technological advances and expert advice from our skin therapists, cosmetic nurses and our plastic surgeon Dr Terrence Scamp.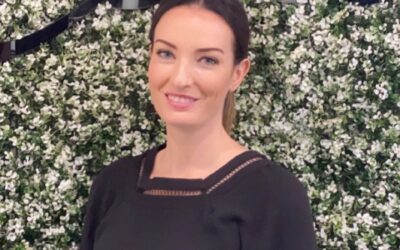 We are pleased to welcome Senior Cosmetic Injectable Nurse Katie RN to the Esteem Clinic family. Katie gives us a background on herself below: "Hi I'm Katie,  I'm originally from Tasmania and I have been a Registered Nurse for over 15 years. I've spent the majority of...
Drop Us a Line
Don't be shy. Let us know if you have any questions!
Ready to Book?
Phone 1300 MY ESTEEM or make an appointment online